General Information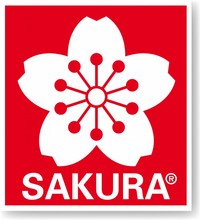 For anyone who is creative and demands quality, Sakura has a complete range of products. Just think, for example, of making cards or scrapbooks, but also writing and doodling.
Experts in pigments and technology
Years of expertise form the basis for superior creative products, a range that is characterised by a well-balanced and coordinated spectrum of colours with the best pigments in the world. The ideal products for beautiful decorative work and creative activity on a variety of surfaces.
Another example of the unique innovativeness of Sakura: the invention of gel-ink technology. An extremely supple form of writing and decorating.
The brands
Well-known brands from the wide Sakura range, which ensure that you can express your creativity to the full: Gelly Roll (Glaze and Souffle)Pigma Micron, Pen-Touch, IDenti Pen and Permapaque.

Download